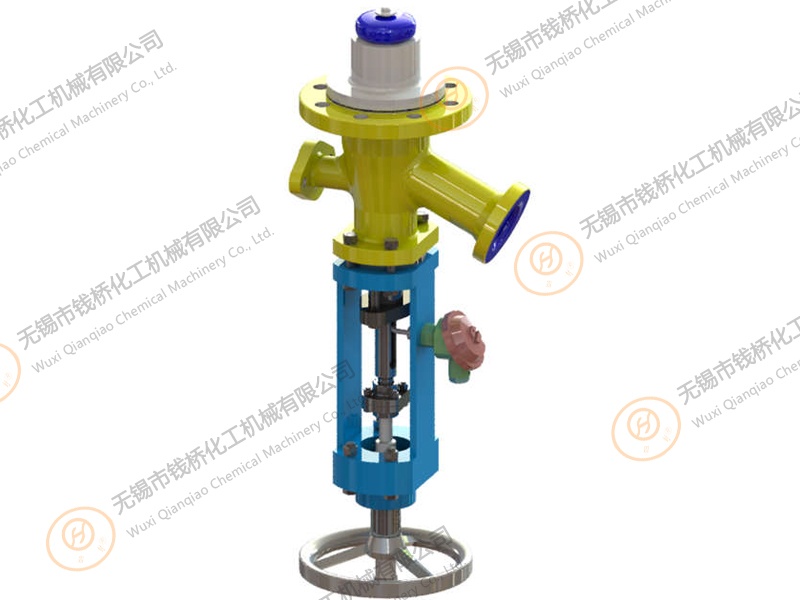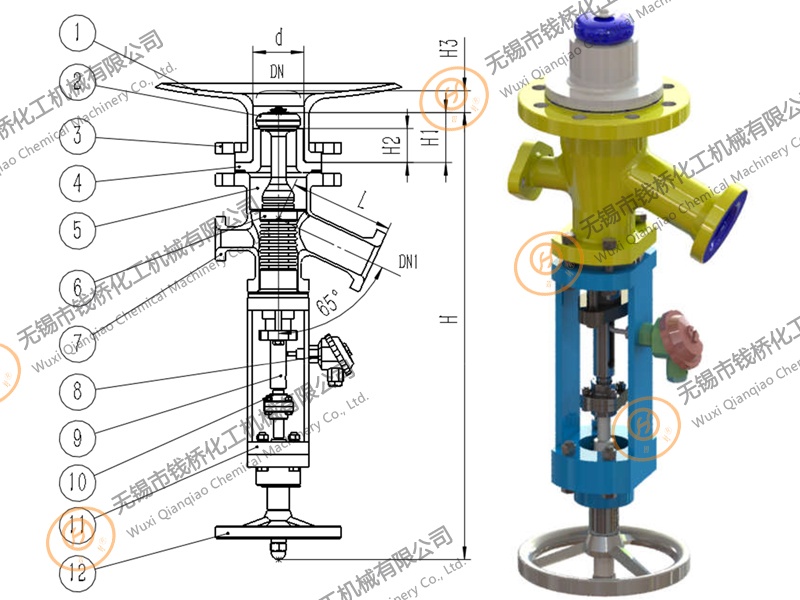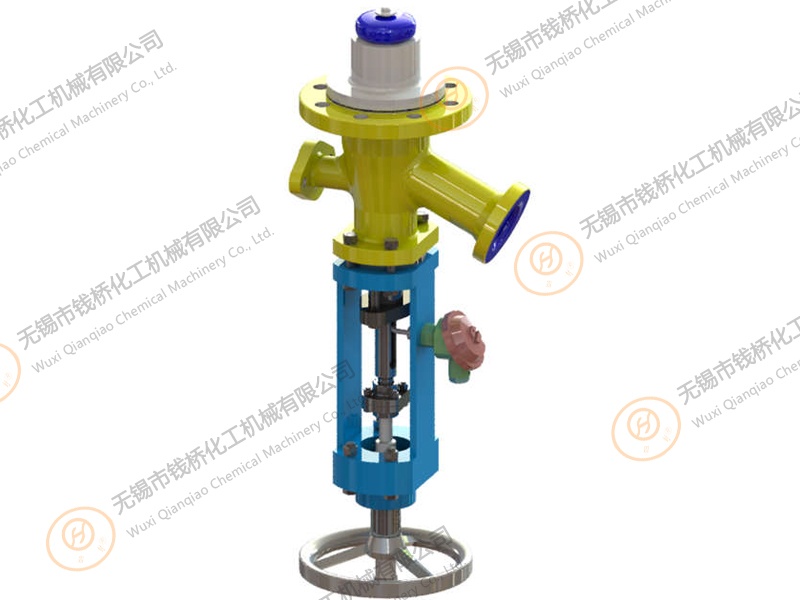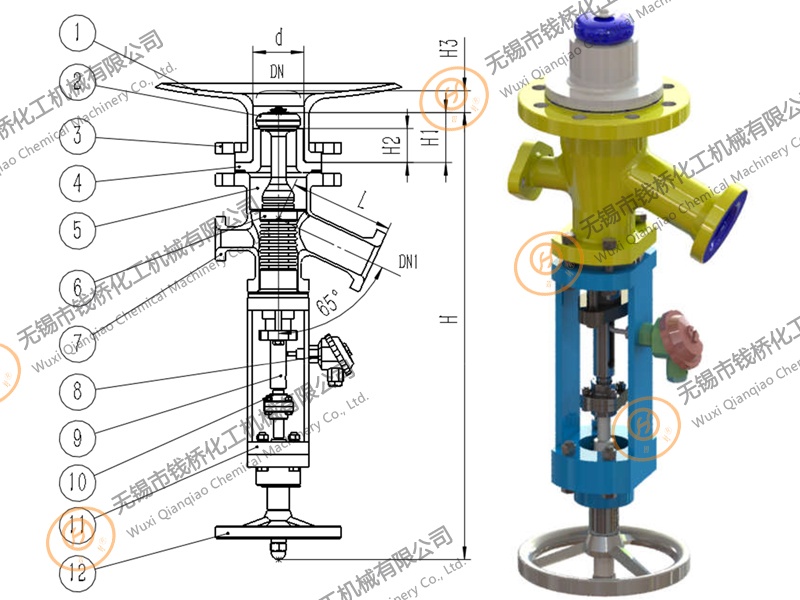 Bottom outlet valve (65°) gap free with handwheel
Bottom outlet valve (65°) gap free with handwheel,搪玻璃上展式手动放料阀 *内置测温手动放料阀.Can not be used for liquids containing fluoride ions (such as hydrofluoric acid, etc.), nor can it be usedfor strong alkalis and concentrated phosphoric acid with a temperature ≥180
ONLINE
Bottom outlet valve (65°) gap free with handwheel
Can not be used for liquids containing fluoride ions (such as hydrofluoric acid, etc.), nor can it be usedfor strong alkalis and concentrated phosphoric acid with a temperature ≥180°C.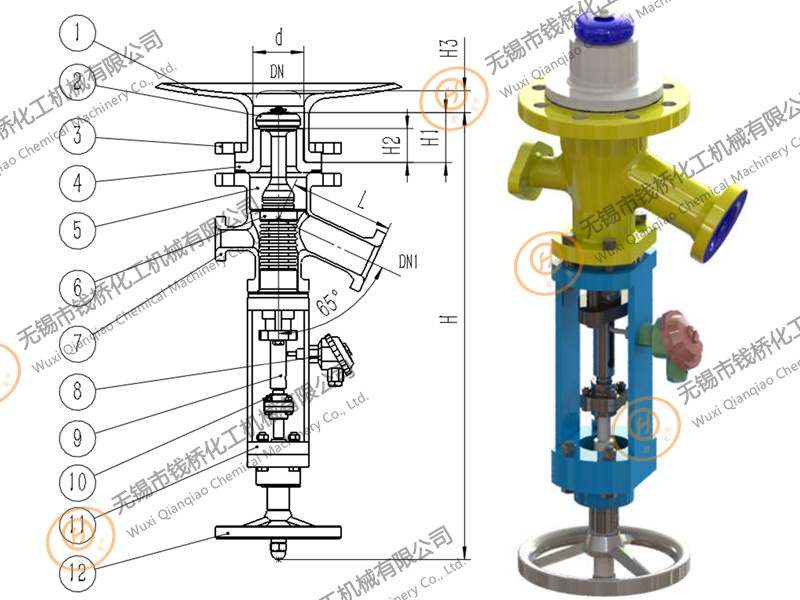 1、RECATOR 2、SPINDLE 3、SPLIT FLANGE 4、VAVLE SEAT 5、VAVLE BODY 6、
CORRUGATED PIPE 7、CLEANING POSITION 8、TEMPERATURE SENSOR 9、VAVLE STEM
10、COUPLING 11、VAVLE FRAME 12、HAND WHEEL

Operating temperature:-19°C~200°C (Sudden temperature change less than 120°C)
Operating pressures:-0.1MPa~1.0MPa Operating environment: The inorganic acid, organic
acid, weak alkali solution and organic solvent are superior to stainless steel in strong corrosive media such as hydrochloric acid, nitric acid, and aqua regia.